12-03-2018, 18:04
One and half of monthly norm of precipitation fell for holidays in Vladivostok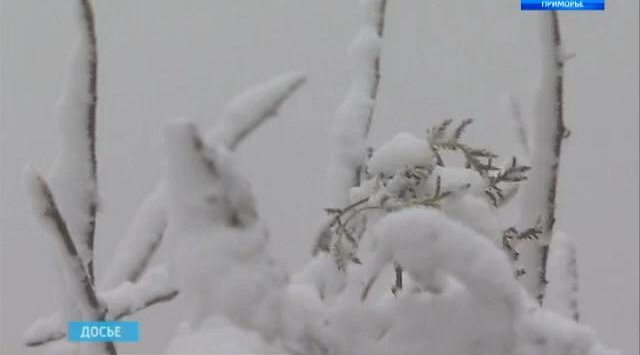 The snowfall, which began in Vladivostok on the eve of March 8, brought an unprecedented amount of precipitation to the Vladivostok.
Over the past days 36 mm of precipitation fell in the city, it's almost one and half monthly norm of precipitation.
Snowfall has become the biggest in the past winter.
Meanwhile, the city's road services have already been cleaning the roads for five days already, treating the roads with anti-ice materials. There were spend more than 2500 tons of sand-salt mixture and 800 cubes of liquid reagents.
More than 100 machines of the municipal park are involved in the works.
More than 30 thousand cubic meters of snow were exported from the city streets.
News source: www.vestiprim.ru