17-12-2019, 12:43
The main New Year's tree of Vladivostok will be decorated in patriotic colours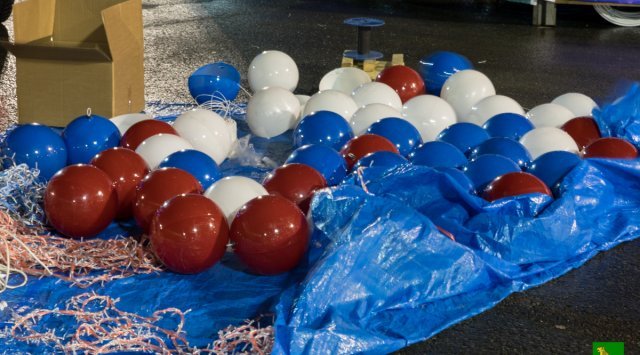 The main New Year's tree of Vladivostok is being decorated for the New Year. This year a twenty eight metre long holiday symbol is decorated with decorations in patriotic colours: white, blue and red.
The Administration of Vladivostok decided to add even more decorations to the tree in order to create a holiday spirit for citizens and guests of the city.
Besides the tree, the central square of the city will have a skating rink as well as a big slide. The place will be fully decorated for the New Year on December 25.
News source: www.vestiprim.ru