14-11-2019, 23:11
The first stray cats house opens in Primorye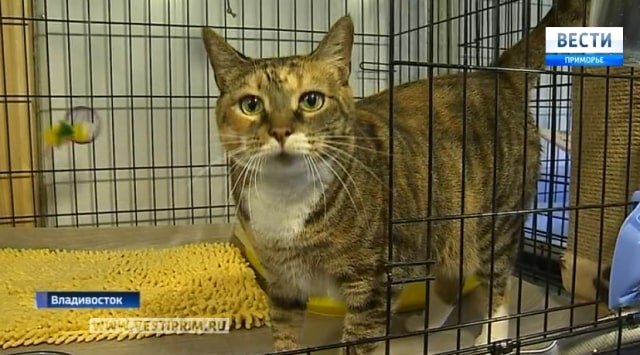 A two-stored house for stray cats will be opened in Vladivostok. For two years, the volunteers of «Umka» fondation were trying to make the project come to life. The house has about 170 cats. The main purpose of this facility is not only to save the animals, but also to find them a new home where they will be loved and taken care of.
On the first floor of the house, there are cats that are ready to be given to someone: they are sterilised and used to humains. Cats that still need to be medically examined live on the second floor.
Besides the felines, the volunteers also take care of 46 dogs.
News source: www.vestiprim.ru