25-07-2019, 12:21
List of beaches open for people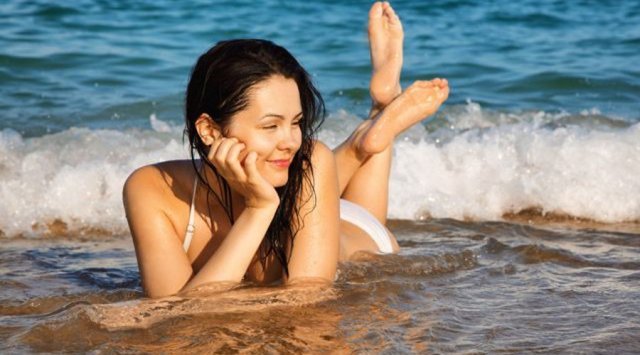 For today, 57 beaches in 10 areas of Primorye are open for swimming. Regional services keep examining the water. According to MChS of Primorye, 57 beaches have already been examined. They have specials bridges for getting into the water, lifeguards, borders.
In Vladivostok these beaches are:
«Primorye» health centre's beach
«Lots» beach
«Recreation park» beach
«Riviera Laguna» beach
«Chaika» beach
«Priboi» beach
«Plyazh Solnechny» beach
«Novy Ayaks» beach
«Yubileiny» beach
«Yunga» beach
In Artiem:
«Morskoy bereg» beach
«Yunost'» beach
In Bolshoy Kamen:
«Shtikovskie prudi» swimming pool
«Neptun»
«Pesochnitsa» beach
«Tihookeansaya gavan'» beach
In Nakhodka:
«Bukhta otrada» beach
«Parus» beach
«Nakhodka» beach etc.
News source: www.vestiprim.ru