3-07-2019, 10:48
«Kalina mall» - the third in Russia and the first in the Far East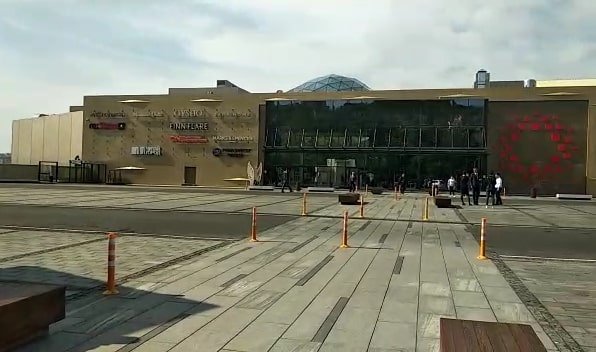 «Kalina mall» will become one of the top-3 biggest Russian malls opened in 2019.
Five malls were opened in Russia in the first part of 2019. The new facilities are «Kalina mall» in Vladivostok, «Cosmos» in Chelyabinsk, «Ussuri mall» in Ussuriisk, «Lavanda mall» in Sevastopol and «Avtozavodets» in Nizhnii Novgorod.
The most part of the openings is planned for the second half of 2019. 20 new malls are awaited in Russia. Surprisingly, almost 50% of the new constructions out of Moscow are happening in the Far East and Povolzhie in 2019.
News source: www.vestiprim.ru