17-07-2019, 12:24
Tropical storm «Danas» may bring down on Primorye's shores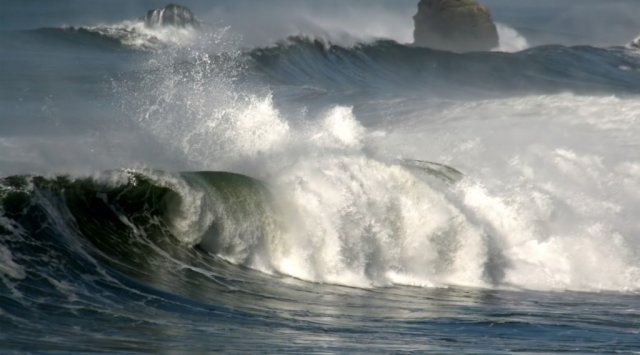 The storm was situated near Luzon island in Philippines on Wednesday morning. The whirlwind is expected to turn on the north-west and bring down on Taiwan on Thursday. Then, it will go north and reach Shanghai on Saturday, July 20. On Sunday, it is expected to reach the Korean peninsula. As it goes, the typhon can bring heavy rains and whirlwinds.
In the beginning of the next week, the whirlwind will be situated in the sea of Japan.
There are 2 versions of how the typhon can influence the weather:
According to the first version, the worst one, the typhon, going through Korea, will reach the sea of Japan and will continue to move to the north-east next to Pimorye's shores. In this case, there can be heavy rains in the south part of the region.
According to the second version, the whirlwind will go thorough the Korean peninsula and will move further to the central part of the sea of Japan and will not influence the weather of Primorye.
News source: www.vestiprim.ru