9-07-2019, 11:46
Pouring rains and thunderstorms are expected in Primorye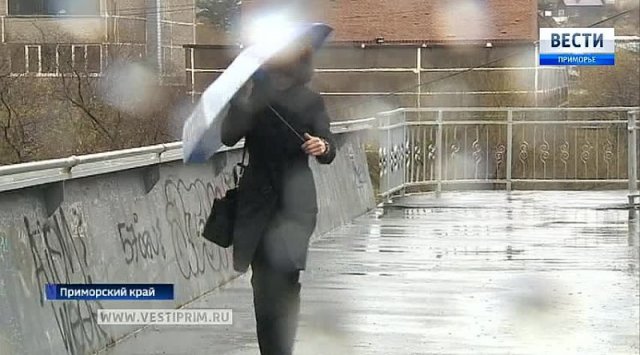 From July 11 to 13, a new cyclone is expected in the sea of Japan. On Tuesday night, the cyclone will be formed in the Yellow sea, then it will move to the north-east, and on July 11, will enter the waters of the sea of Japan.
There are three variations of a supposed trajectory of the cyclone:
The cyclone will affect the south part of the sea of Japan. Then it will meet an anticyclone that moves from Okhotsk sea. The cyclone may lose its power and turn into direction of Primorye. This can lead to cold weather during the weekend.
The cyclone will go through the central part of the sea. In this case the weather will get worse even this Friday, July 12.
The cyclone will go to the south shore of Primorye and will bring cold weather with pouring rains and thunderstorms.
News source: www.vestiprim.ru