9-10-2018, 17:57
Rain and show is expected in Primorye on wednesday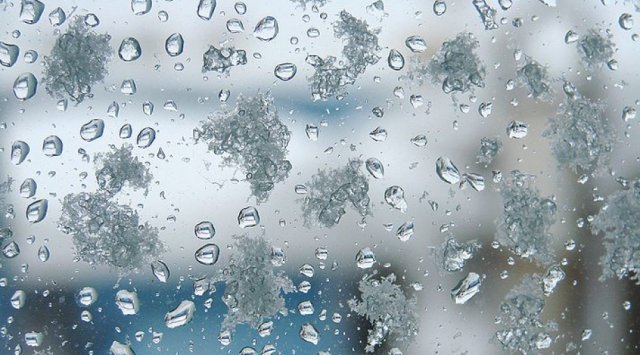 Previously it was assumed that by the middle of the week the weather would improve, there would be no rain.
But the synoptic situation has changed.
On Wednesday morning, a cyclone will emerge from the regions of Korea to the north-western part of the Sea of Japan, which will shift along the coast.
On Wednesday, the most intense rain will be in the south of Primorye.
On Thursday, the rains will spread over most of the region.
After the cyclone will come a cold air, and it will rain with snow. Termination of raining is expected only at the end of the working week.
The air temperature at night is + 2 ... + 8 ° C, in mountainous areas up to −5 ° C, and in the afternoon + 5 ... + 15 ° C.
It will rain in Vladivostok on Wednesday, it may be heavy.
On Thursday, the intensity of rain will decline.
News source: www.vestiprim.ru