4-07-2019, 13:41
E-visas are proposed to be used in all of the APEC countries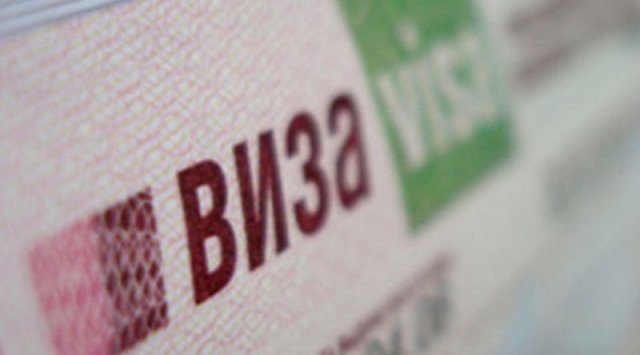 Aleksandr Kozlov, the head of the ministry for the development of the Russian Far East proposed to launch e-visas through Vladivostok for all of the countries of the APEC region. For now, residents of 19 countries can get an e-visa. According to Aleksandr Kozlov, there should be a tax free zone created in Vladivostok. He mentioned that this kind of project has already been introduced in 12 regions of the country since April 2018. Also, it was stated that none of the regions of the Far East is participating in this project for now. According to some data, foreigners have purchased goods for 8 billion roubles in 2018 in Russia with an average tax free receipt of 100 thousand rubles.
During the Pacific Tourism Forum this may, the governor of Primorye proposed to enlarge the number of countries, the residents of which can come to Russia with an e-visa for 14 days.
The president Vladimir Putin made a statement, that the e-visa should be present in all of the Russian regions by 2021. For now, it is available for 19 countries such as Algeria, Bahrain, Brunei, India, Qatar, China, North Korea, Morocco, Kuwait, Mexico, UAE, Saudi Arabia, Oman, Singapour, Taiwan, Turkey, Japan and Tunisia.
News source: www.vestiprim.ru