29-06-2019, 12:25
Primorye - the territory of friendship. Armenian hospitality and Ukrainian songs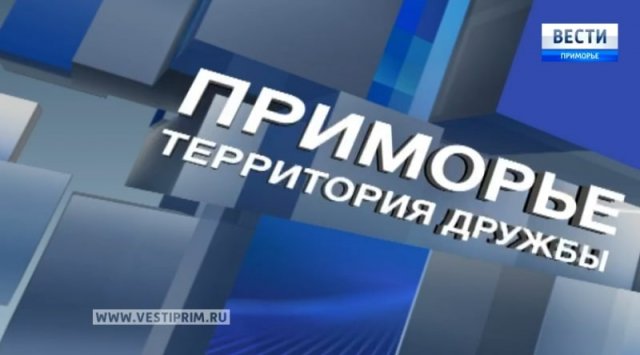 Armenian cuisine's soul in the heart of Chuguevka. Uborka village habitants are familiar with caucasian bread and legendary dolma.
Armenian hospitality is not a myth. All Uborka knows the Akopians. 25 years ago they moved to Primorye in order to find peace. Men worked in construction, farms. Edgar, an eighteen-year-old boy at the time tried to do anything he could in order to help his family. Now he is the head of a big family farm.
Edgar has three kids, his brother has two sons. They were born in Primorye, but thanks to grandparents, can perfectly speak Armenian.
Akopians decided to make their own farm when their children were born. They wanted to raise them on a clean, healthy product. During the 90s, they bought 18 cows. Now they have three different branches. The prices are very affordable for the residents. For example, one liter of milk is only 10 rubles. Now Akopians have 185 cows at their farm. They produce three tonnes of milk daily, And Uborka sends yogurts, smetana, butter, cheese to Chuguevka and other areas.
Family bakery was opened in 1998. At the time, there were only two people working there - Edgar and his brother. They had to do all the work manually. Now the bakery has every modern device that helps making bread.
In the other part of Primorye, Khankhaisky area, Ukrainian language is being spoken for hundred years. In the middle of the 19th century, first Ukrainian settlements appeared on the lakes' shores. Ascendants of the first Ukrainians of Primorye try to preserve their traditions, like singing for example.
The «Volnitsa» dancing group tries to safe Ukrainian traditions. Some village residents think that it develops patriotism in children.
There are a lot of Ukrainians in Khankha. Some people still speak Ukrainian and remember their traditions.
News source: www.vestiprim.ru