29-08-2017, 11:53
"Vesti: Primorye. Interview": The number of first grades has increased in schools of Vladivostok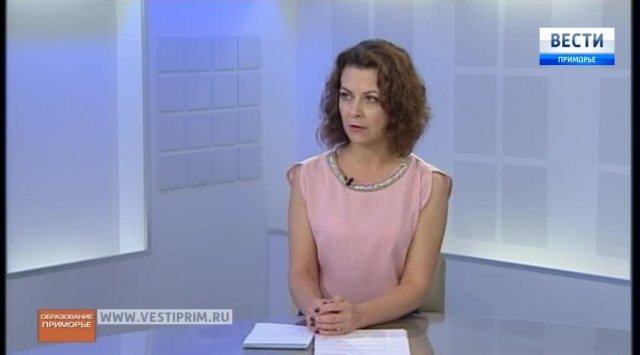 "Vesti: Primorye. Interview" with Tatiana Khmel, the vice-head of the department of education and science of Primorye.
Tatiana Khmel: "A month before the school year starts, teachers gather for a special "pedsovet", a meeting where they talk about all of the news of the upcoming year. Pedsovets happen annually, in all cities, towns and villages of Russia. A special theme is being chosen every time for this event, and the themes create a direction in which the teachers will work. This year's theme is the rating of the quality of the education in Primorsky region.
For teachers of primary schools, especially first grades, the main aim is to teach children to read and write of course. This year there'll be 22 thousand first graders in Vladivostok.
The school were modified during summer and now they are ready to welcome children".
News source: www.vestiprim.ru