10-09-2018, 16:26
Vladimir Putin and Shinzo Abe will discuss the problem of the peace treaty in Vladivostok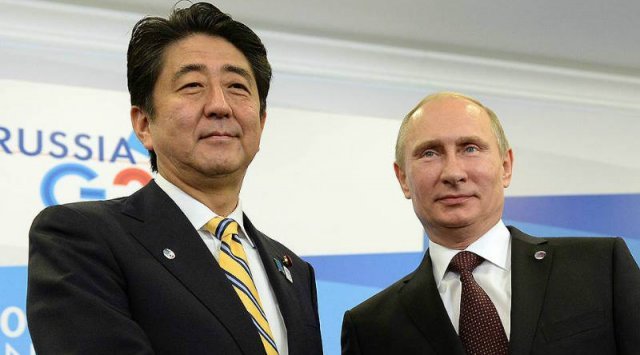 On Monday, at September 10th, Russian President Vladimir Putin will meet with Japanese Prime Minister Shinzo Abe. On the sidelines of the WEF, during the bilateral talks, the heads of state will discuss the topic of cooperation and international issues.
As reported by Vesti: Primorye, referring to Interfax, Russian Presidential Aide Yuri Ushakov outlined the main directions of the dialogue on the eve of the talks. One of them is the problem of the peace treaty: from the discussion of this issue, according to him, it will be impossible to leave.
"We proceed from the fact that the Kuril Islands moved to the Soviet Union, Russia on the basis of the results of the Second World War legally, in accordance with international agreements, and on the basis of this axiom, we are talking with the Japanese representatives," said Ushakov.
News source: www.vestiprim.ru