25-06-2018, 15:03
More than 13 thousand hectares of rice sowed in Primorye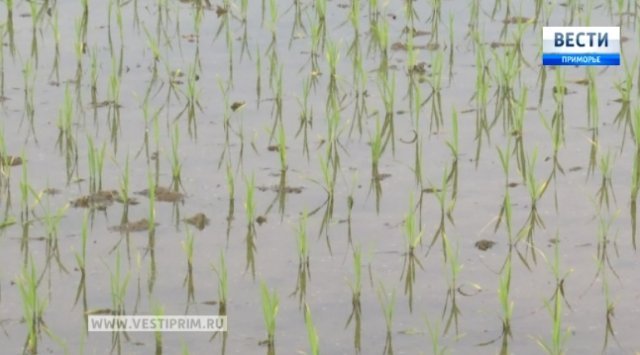 Seaside agrarians finished sowing rice, overfulfilling the plan by 16%.
As the regional department of agriculture and foodstuffs has informed, rice is sown on the fields of Khanka, Khorol, Spassky, Anuchi and Chernigov regions. Farmers sowed more than 13 thousand hectares of rice, exceeding the plan by 16%. This year it is planned to harvest 32 thousand tons of grain from the fields.
In total this year it is planned to sow up to 475 thousand hectares of arable land.
From the federal and regional budgets to maritime agrarians in 2018 will be directed to 2.7 billion rubles. Increased subsidies for technical modernization, the development of dairy farming, peasant farms, the production of greenhouse vegetables.
News source: www.vestiprim.ru