5-04-2018, 17:35
The number of residents of the free port Vladivostok reached 600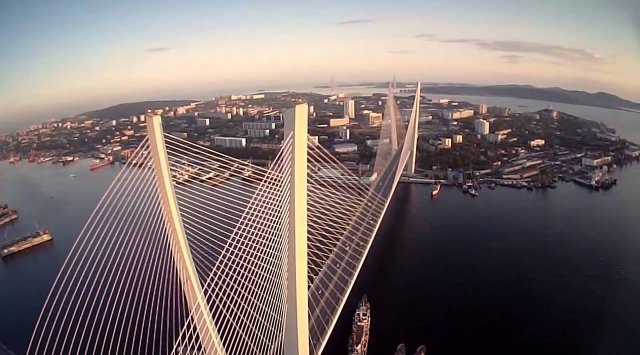 600 companies became residents of the free port of Vladivostok.
The amount of declared investments of over 370 billion rubles.
Execution of projects will make more than 42 thousand new workplaces.
600 company -resident will build service station with a car wash, car parks and shopping pavilions at three venues in Vladivostok.
In the framework of the agreement on investment activity, which the company signed with the "Corporation for the Development of the Far East" in the 4th of April, the company will create 36 workplaces.
The total investment sum is over 46.8 million rubles.
Object entry is planned for 2020, 2022 and 2024 years.
News source: www.vestiprim.ru