2-04-2018, 17:55
Pacific Fleet ships in the Far East completed more than 150 combat exercises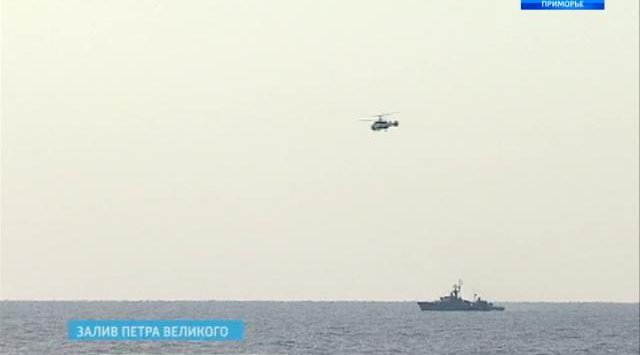 About 30 Pacific Fleet warships, boats and submarines in Primorye and Kamchatka completed more than 150 combat exercises in the framework of the course task.
In particular, the crews performed rocket fire by antisubmarine weapons and anti-aircraft missiles of shipborne self-defense complexes.
Also they completed complex artillery firings for maritime, air and coastal goals, torpedo firing, conducted the setting and trawling of training sea mines.
In addition, the fleet forces work out air defense, maritime fair with the surface ship of conventional enemy, search and monitor its submarine and destroy it.
The actions of warships in the of Japan sea and the coast of Kamchatka provide ten auxiliary vessels and 15 aircraft of the Pacific Fleet's aviation, Tu-142 and IL-38N anti-submarine aircraft, Ka-27 helicopters and also unmanned aerial vehicles.
News source: www.vestiprim.ru