13-03-2018, 16:00
Government and business can work together for the development of the Primorsky Region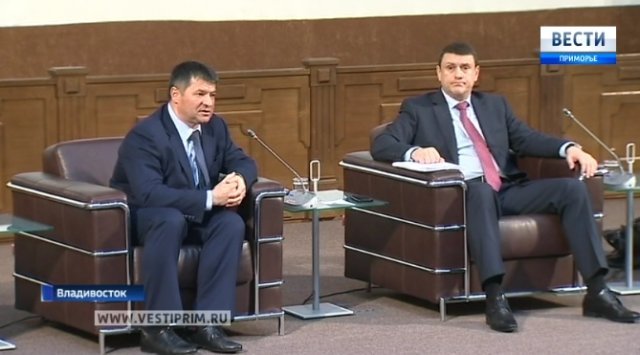 Today temporarily acting governor of Primorsky Region Andrei Tarasenko held a meeting with representatives of small and medium business of the region. The main tasks of these meetings are remove administrative barriers, create conditions for existing and new business.
At the meeting business learned about the regional government innovation , and also informed the head of the region about real problems, which significantly hamper the development of the region.
Vladimir Putin: "... The large reserve of our economic growth is the development of small and medium business. By the middle of the next decade, his contribution to the GDP should be about 40 percent, and the number of employed should grow from 19 to 25 million people. "
Primorye is the leader in small business development in the Far East, but the region's investment indicators is not too high.
Andrei Tarasenko said, now Primorye government pay attention to develop big production companies in the leading industries.
The main task is small businesses can take this chance to develop new direction of their business.
News source: www.vestiprim.ru