22-09-2017, 13:50
The largest leopard preservation center "Leopard Land" was opened in Primorye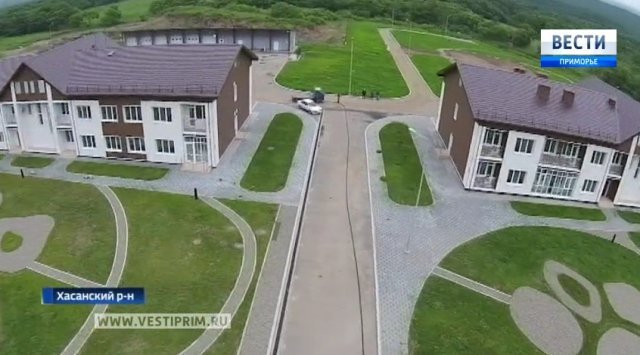 The largest leopard preservation center "Land of the Leopard" was opened in Primorye.
This center is the largest object for the protection of leopard in the Far East, is located in the Khasan, close to the Barabash village. This object was built for three years, takes five hectares.
Now the object includes residential and hotel buildings, a museum, a room for lectures and seminars, Rapid Response Headquarters for detecting poachers and a large car park. There is also a snowblower. It takes the employees of the national park to the hard-to-reach places, for example, for feeding ungulates, the main dish of the leopard.
From this day all the buildings of the new complex start to work. Except of this there is also a large educational center. Here the employees of the national park and residents of Primorye can listen the lectures about leopards. There is already a leopard museum. You can learn information about the Hasan flora and fauna and even find out the names of famous leopards.
Except of educational center of the "Land of the Leopard", there are also some hotel buildings for tourists.Close to the new center, there are already built ecological trails, which are attracting local and foreign tourists more and more.
News source: www.vestiprim.ru