14-09-2017, 12:42
Primorye needs new projects on environmental protection of natural objects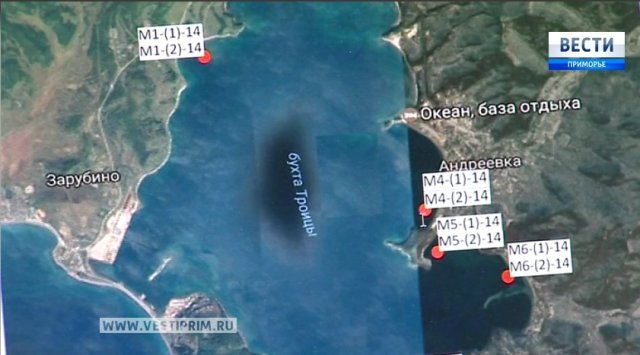 Primorye summer holiday season at the in is coming to an end. However, this year for the first time there were opinions that it is necessary to protect natural objects that become a place of mass recreation in the summer. For example, the village Andreevka is very popular place in the Far East during the summer.
Andreevka village is located on the coast of Trinity Bay, is one of the most popular places among tourists. The scientists affirm that it is dangerous to rest here. The main reason is the lack of treatment facilities and sewage systems in numerous recreation centers in Andreevka. All waste and sewage are throwing into the bay.
Scientists confirm that this is the reason for the appearance of dangerous disease. Scientists insist on the urgent development to project on nature resources of the Trinity Bay. The problem of projection nature resources is very important in Primorsky region. It is necessary to develop special projects for environmental protection from the harmful effects.
News source: www.vestiprim.ru