29-04-2017, 00:36
"The new economy of Primorye. Interview with Anatolii Baskakov"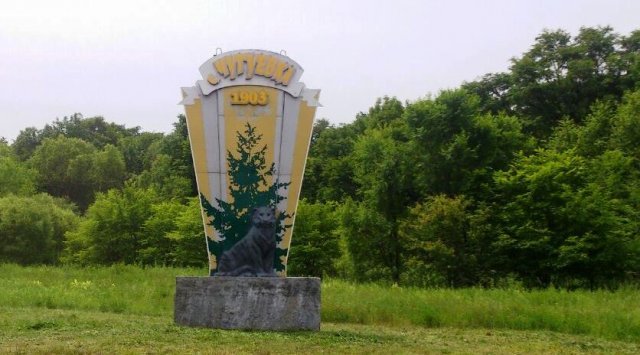 Topic: investment attractiveness of Chuguevka district
-Anatolii, what makes Chuguevka district so interesting?
-First of all, it is famous for its forests. Furthermore, we have a railway here. These two things are connected. And it turned Chuguevka district into a huge logging centre.
-What corporations are interested in your production?
-Logging develops very fast nowadays. We make 800 000 m3 of logs. Now we also make wooden toys. We are building a new plant with the help from our Chinese friends.
-Do only Chinese corporations invest in your business?
-No, some Russian corporations invest as well. We don't only work for China.
-What products do you make nowadays?
-China buys a lot of sawdust. We also make coal.
-If we talk about farming, how does it develop nowadays?
-Our logging corporations started to invest into farming. It develops fast as well.
News source: www.vestiprim.ru