3-03-2022, 05:15
Ussuriisk theatre's play made it to the long list of the National Theatre Festival « Golden Mask »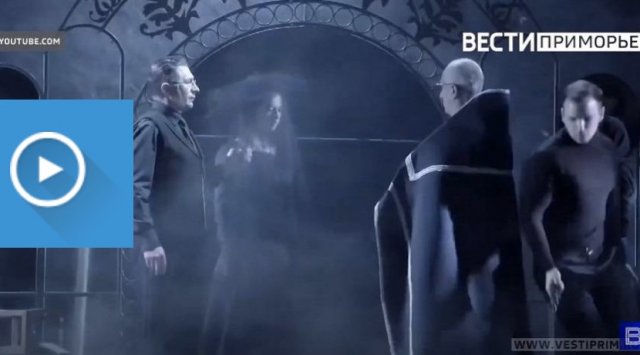 The play « Karenin » was included in the long list of the National Theater Festival "Golden Mask » for the first time in the history of Primorye!
On March 1, the residents of Ussuriysk showed their production on stage of the Moscow Theater of the Youth in the out-of-competition program "Mask Plus". It included only eight of the most worthy productions from the long list of the prestigious award.
In May the play "Karenin" will participate in the Festival of Theatres of small towns of Russia. This year the Ussuriysk Komissarzhevskaya Theater celebrates its 85th anniversary.
News source: www.vestiprim.ru