14-01-2022, 07:54
Primorye made it to the top of tourist ratings of Russia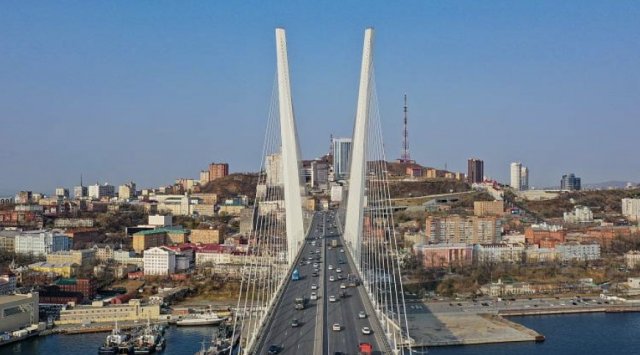 Journal of domestic and inbound tourism "Rest in Russia" together with the Center of Information Communications "Rating" conducted the seventh annual study on tourism development, tourist attractiveness of Russian regions, their tourist potential and popularity among domestic and foreign tourists. Primorye took the sixth place on the list.
Rating compilers collected, studied and analyzed statistical data, media publications, took comments from federal and regional experts to assess the dynamics of domestic and inbound tourism development both in the country as a whole and in all Russian regions.
Krasnodar region, Moscow region, Moscow, the Republic of Crimea, St. Petersburg and Primorsky Krai, that has improved its position in the rating by one step since last year, took the first lines in the rating.
"Every year Primorye confirms its strong position in the tourism industry. Last year we saw an increase in tourist inflow. During the summer tourist season, all recreation centers were full, and hotels had no problems with occupancy. Another good indicator for us is the extension of the tourist season. Thanks to the activities we've managed to hold under the condition of COVID restrictions, tourists come to Primorye in autumn and on winter holidays as well. The region actively supports federal programs for tourism promotion, including development and implementation of its own, "- commented the head of the regional agency for tourism Vladimir Shchur.
News source: www.vestiprim.ru