18-12-2021, 12:36
Vladivostok is aiming at UNESCO with its vast territories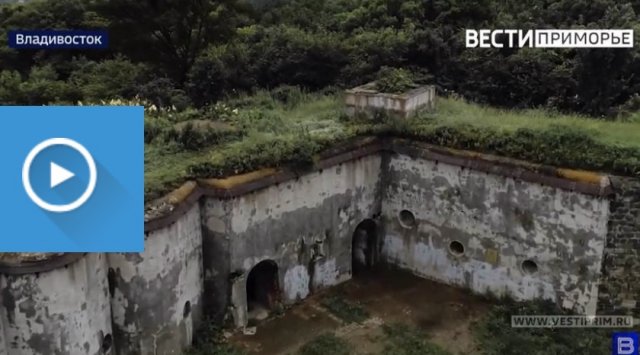 Vladivostok aims to be included in the UNESCO World Heritage List with its vast territories. City's hills and fortress have strong chances of making it to the list.
Two years ago the Vladivostok's fortress was entitled a sanctuary. The fortress counts 150 km of defence lines, almost 10 km of underground galleries and a huge number of inaccessible fortifications. It took 40 years to fully build it. Engineers, masons, concrete workers, miners, airmen, telegraph operators, railroad workers - the list of professions involved in the construction of the giant complex stretches for pages.
The UNESCO World Heritage List includes natural or man-made sites that are unique in their own way. Now there are 1,154 of them. In Russia there are 31 of them. There are 11 natural and 20 man-made. In the east of the country there are only six natural sites - volcanoes of Kamchatka, Lake Baikal, Central Sikhote Alin, Wrangel Island in the Arctic Ocean, the Daursky Reserve on the border with Mongolia, and the Lena Pillars in Yakutia. The Vladivostok fortress may become the seventh pearl in this necklace, but the first to be created by humans.
News source: www.vestiprim.ru