29-12-2021, 20:48
Primorye's capital made in to the Forbes' ten tourist destinations of Russia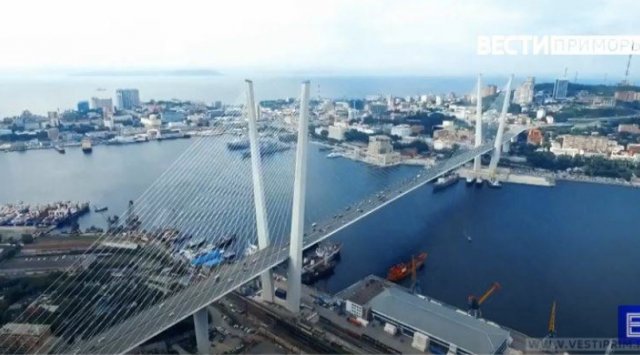 Forbes has published a list of ten new centers of tourism in Russia. It includes cities that have become particularly popular with travelers during the pandemic. The list includes Vladivostok, that was visited by more than two million tourists in 2021.
Forbes notes that the capital of Primorye has a developed infrastructure, including five-star hotels and high-level restaurants, as well as a wide range of attractions - from the picturesque nature of Russky Island to the famous cable-stayed bridges. Event tourism deserves special attention. First of all, travelers are attracted to a variety of gastronomic festivals.
Along with Vladivostok, Derbent, Tyumen, Murmansk, Tula, Nizhny Novgorod, Kaliningrad, Yekaterinburg, Samara and Rostov-on-Don are among the top 10 new tourist centers according to Forbes.
News source: www.vestiprim.ru