29-09-2021, 21:03
Belarus days to be held in Primorye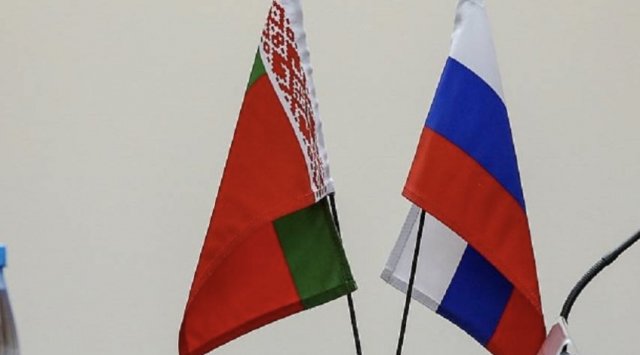 From October 5th to 10th Belarus days will be organised in Primorye. A number of business and cultural events are planned in Vladivostok to strengthen friendly and business ties with the Belarusian people.
The official delegation of the Republic of Belarus, that will arrive in Vladivostok on October 6th, will be headed by Chairman of the Mogilev Regional Executive Committee Leonid Zayats. The delegation will also include the Ambassador and Plenipotentiary of the Republic of Belarus in the Russian Federation Vladimir Semashko.
On the same day, the guests will meet with representatives of the Government of Primorsky Krai, headed by Governor Oleg Kozhemyako. Then there will be a grand opening of the branch of the Embassy of the Republic of Belarus in Primorye. On October 7, the Government of the region will host a business forum on cooperation between organizations of the Republic of Belarus and Primorye and a meeting of the working group on cooperation between the territories.
News source: www.vestiprim.ru