23-02-2021, 02:38
A regional billiard championship for people with disabilities was hosted in Vladivostok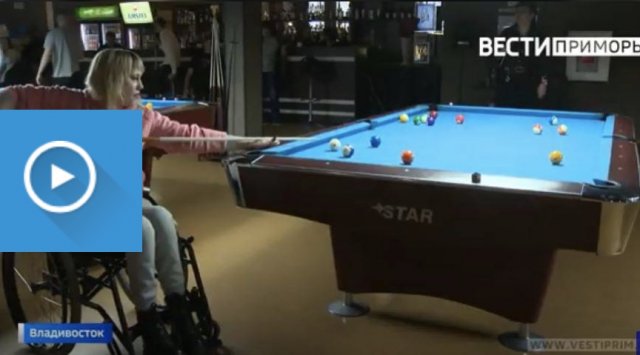 Primorye's billiard championship for people with disabilities was held in Vladivostok. The championship was dedicated to the Defender of the Fatherland Day.
Dozens of participants from different parts of Primorye gathered to celebrate the Defender of the Fatherland Day at the billiard table and with a cue in their hands. The meeting place was Vladivostok, the city has clubs adapted for people with disabilities.
The tournament was organized by the Primorye's Federation of Sports for Persons with Impaired Musculoskeletal System. The winners of the first three places received cups, medals, diplomas and valuable prizes.
News source: www.vestiprim.ru