5-01-2021, 20:50
Ski trails of Primorye invite sportsmen and amateurs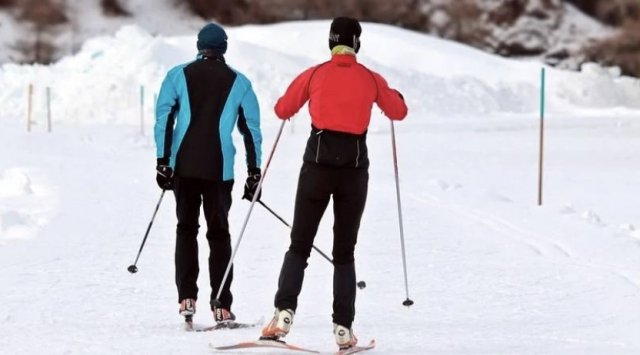 The touristic center of Primorye created a list of the most popular and pleasant winter recreation zones and parks.
The region is filled with mountains and hills so there's no need for the residents of Primorye to leave their home region in order to ski. As for technical equipment and service, local ski trails meet the international standards.
The most popular destinations for ski lovers are «Alekseevsky», «Gribanovka», «Kometa», «Sinya sopka» and «Arsgora» ski trails.
News source: www.vestiprim.ru