6-10-2020, 20:26
17 schools and 5 kindergartens of Vladivostok were tested positive with coronavirus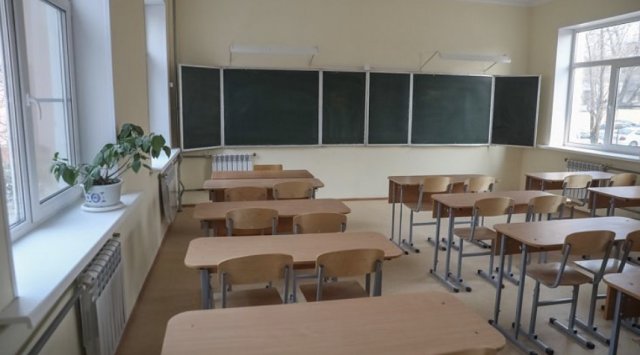 23 classes in 17 schools of Vladivostok are closed until further notice. In those classes teachers and students have been tested positive with COVID-19. Also, 5 groups of 5 kindergartens are closed in the capital as well.
As for now, there are no schools or kindergartens that are completely closed because of the infection.
Two teachers were tested positive with the virus in School № 23. The students of those teachers will be having online classes until October 8th. Three classes from School № 25 will also be attending online classes.
News source: www.vestiprim.ru