28-09-2020, 23:04
Mikhail Mishustin adopted the new national program related to the development of the Far East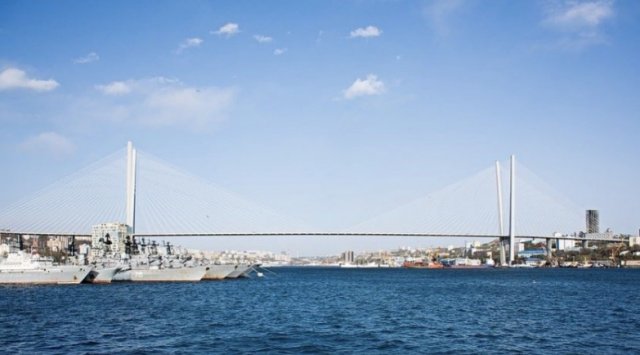 The Far East now has its own development program. It has been recently adopted by the Prime Minister of Russia Mikhail Mishustin. The main aims of the program is to fasten the economic development of the region, make the demographic situation better, stop migrations and make people's quality of life better.
The national project was under the commission of the president of Russia Vladimir Putin.
The project will be realised in three stages: from 2020 to 2024, from 2025 to 2030 and from 2031 to 2035. Until 2035 more that 450 000 new work opportunities must be created in the region. New touristic centres are also planned to be created in the 11 regions of the Far East.
News source: www.vestiprim.ru