25-09-2020, 17:18
Supermarkets of Vladivostok await products from the new fishing factory of the region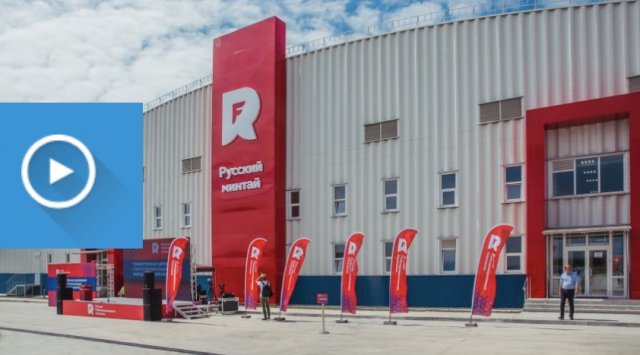 This Friday «Russian fishing industry company» opened its fishing factory «Russian pollack».
On the launch day the first supply contracts have already been signed with the far eastern supermarkets chain «Samberi».
The factory was built during the realisation of the federal program of investment quotas. The main raw material of the factory is pollack caught by the vessels of «Russian fishing company». The factory is supposed to make 155 tons of product daily.
News source: www.vestiprim.ru