11-09-2020, 17:48
New children hospital is being constructed in Shkotovsky district of Primorye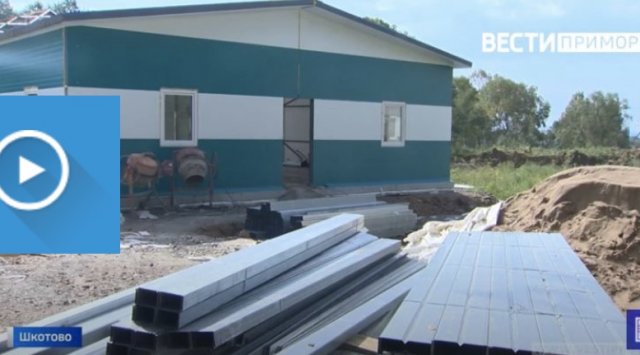 A new children policlinic is being constructed in Shkotovo. The main building is being erected in the new medical village according to the «Healthcare» national project.
Andrei Perepelitsa, the head of the construction company: « Our client, Shkotovo district hospital, asked us to modernise the working conditions of their doctors and staff. Our goal is to finish the construction on time ».
The new policlinic will have four wings that will include a modern reception. The wings will be constructed in modules near the main hospital.
The construction is planned to be finished by the end of this year.
News source: www.vestiprim.ru