1-12-2016, 17:53
Agricultural products from the North to the South of China will be delivered via ports of Primorsky region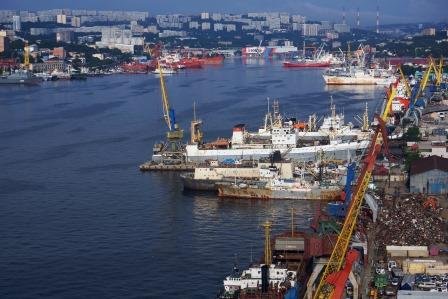 As RIA News reported, Heilongjiang province of China, which is on the border of Russia, began to deliver agricultural products to the South of China via the Russian ports for the first time.
Container train, carrying 484 tons of soybeans harvested in Heilongjiang, headed off from Suifenhe to Vostochniy port of Primorsky region, from where it will be delivered to Shanghai by sea. The total intransit time of Suifenhe - Vostochniy - Shanghai route will be about 15 days.
According to the words of Zhang Houchun-- representative of Chinese transport company, the opening of a new transit line will not only save time for transportation of agricultural products from the north to the south of China, but also reduce delivery costs.
Heilongjiang Province is located in the Northeast border area of China, it is known as the "breadbasket" of China. Local transport authorities are often faced with the problems caused by lack of transport facilities.
News source: newsvl.ru