11-07-2020, 21:43
Primorye's aqua farm: respecting eco standards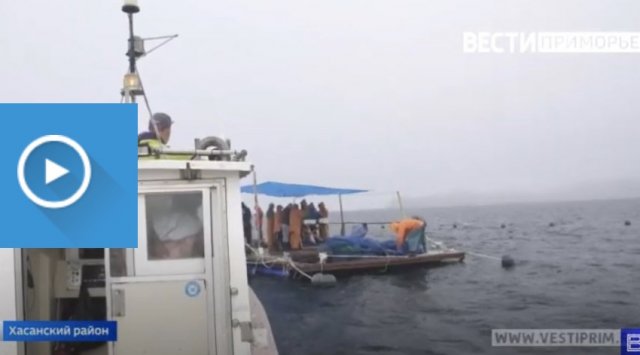 The first harvest is to be gathered on the far eastern underwater hectares in the south of Primorye. Trepang and scallop have been growing there for two years now.
During a long period of time poachers destroyed the underwater life of Khasansky district. The aqua farm was created not only for profit but also to change the ecological situation and become an artificial reef.
The creation of aqua farms became possible thanks to the special economic regime of the Free port of Vladivostok launched by Vladimir Putin. In the future, the farm's owners plan to create a camping zone for eco tourism as well as gastronomic festivals and excursions.
News source: www.vestiprim.ru