11-07-2020, 20:24
New coronavirus data in Russia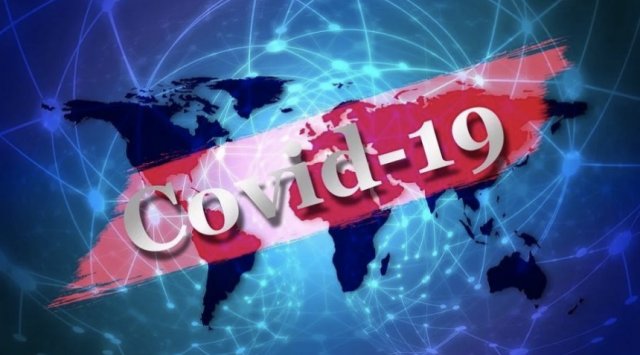 According to stopcoronavirus.ru website 6 611 new coronavirus cases have been confirmed all over the country since July 10th.
Since the beginning of the pandemic 720 547 positive coronavirus cases have been registered in Russia. During this period 497 446 people have recovered from the disease and 11 205 have passed away.
As for Primorye, more than 5000 cases have been confirmed since the beginning of the pandemic in the region. 51 more cases have been registered since yesterday.
News source: www.vestiprim.ru