9-07-2020, 06:00
«Man and the sea - 2020» changes its format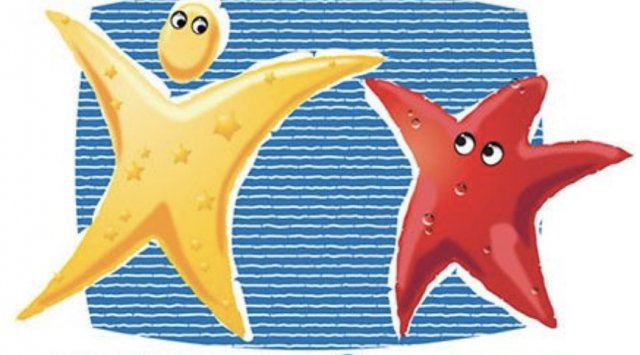 Due to the coronavirus epidemic in the region, the annual documentary films festival «Man and the sea - 2020» changes its format:
All of the events that include mass gatherings are cancelled. The screenings will take place from June 28th to 30th in the cinemas of the city.
All of the works that were sent for participation will be shown on «Vostok 24» channel.
The audience voting will take place from July 15th to 28th on vestiprim.ru/festival website.
The results of the voting as well as the winners will be announced during «The local time. Sunday» program on August 1st on «Rossiya» channel as well as published on vestiprim.ru/festival website.
News source: www.vestiprim.ru