3-03-2020, 21:23
VGTRK «Vladivostok» started to work on the «Man and the sea» festival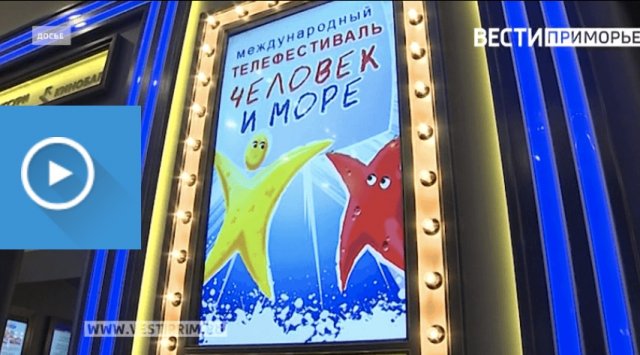 VGTRK «Vladivostok» has announced its preparation for the main television event of the region - «Man and the sea» festival. This year, it will take place from July 28 to 30 and will be related to the 65th anniversary of founding of television in Primorye. All of the necessary information for participants is already available on the festival's official website.
One the main events of the future festival is planned to be Sergey Brilev's documentary «Ognennaya krugosvetka».
In 2020, the festival will be held on unusual dates, the end of July instead of June! The change of dates was related to the date of the 65th anniversary of the regional television - July 28.
News source: www.vestiprim.ru