16-09-2019, 21:36
17th International Film Festival «Pacific Meridian»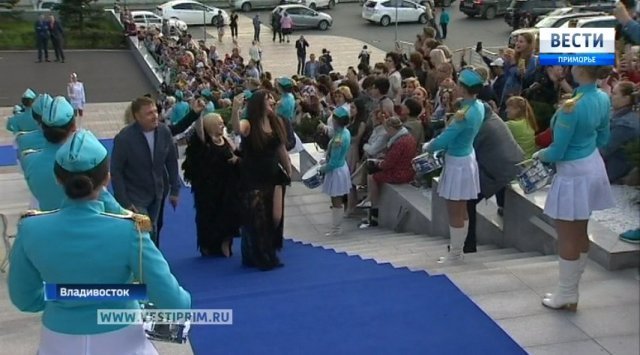 17th International Film Festival «Pacific Meridian» continues its work in Vladivostok. Dozens of meetings, conferences and screenings have already taken place.
«Pacific Meridian» was opened with a red carpet. Among famous guests - the president of the festival Konstantin Khabensky and actors Michael Madsen, William Baldwin, Vladimir Khotenko and Anna Melikian.
A conference with Christopher Lambert, the star of «Highlander», will take place on Wednesday in «Ocean» cinema.
One of the main attractions of this year's festival is the 100th anniversary of the Korean cinematography. In honour of this event, a retrospective of the most famous and important Korean films will be presented.
News source: www.vestiprim.ru