30-06-2020, 22:25
5 000 people assure the voting legitimacy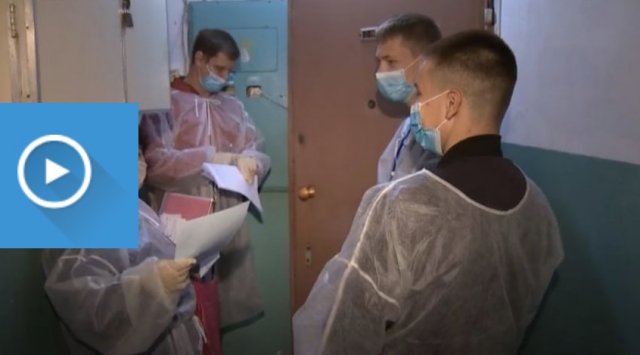 More than one third of all residents of Primorye have participated in the early voting. Thousands of cameras and five thousand people assure the legitimacy of the voting daily.
The most important thing during this voting is safety of citizens. One use pens, masks and gloves were prepared for each person. The commission itself is well equipped as well.
The early voting will be held until June 30th from 8 am to 8 pm and the main voting day is scheduled for July 1st.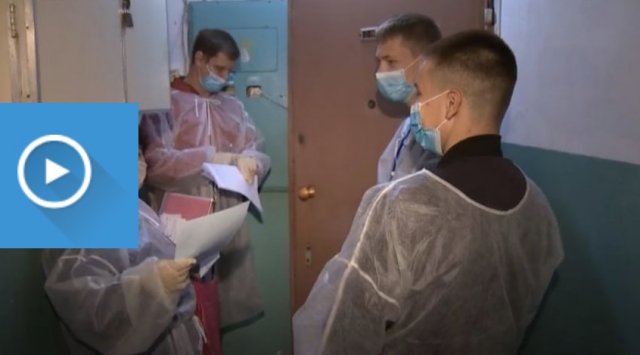 News source: www.vestiprim.ru