25-05-2020, 20:08
New COVID-19 data in Russia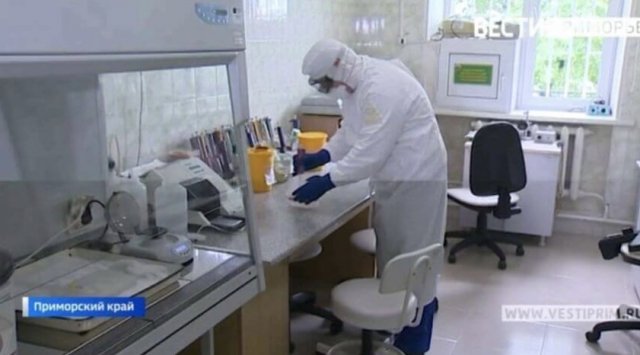 New data regarding COVID-19 situation in Russia have been recently published.
According to «Vesti: Primorye», since yesterday 8946 new coronavirus cases have been tested positive in 83 regions of the county. 3908 of those cases have no symptoms of COVID-19. In total, 353 427 cases of coronavirus have been already confirmed in Russia.
As for May 25th, Russia takes the third place in the list of the most infected countries after the USA (1 686 436 positive cases) and Brazil (365 213 cases).
As for Primorye, since the beginning of the pandemic more than 1695 residents of Primorye have been diagnosed with coronavirus. 1025 patients are being under constant medical surveillance all over the region. 600 patients have recovered from the disease, 15, however, have passed away.
News source: www.vestiprim.ru