31-10-2016, 16:59
Primorsky region is becoming more and more attractive to our compatriots from other regions of the country and abroad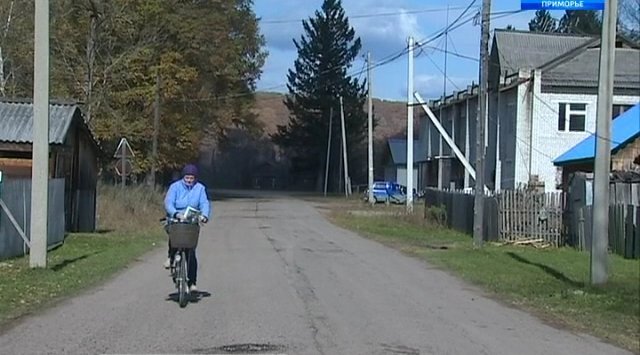 Primorsky region is becoming more and more attractive to our compatriots from other regions of the country and abroad. This year alone, administration of Primorsky region has received more than thousand and two hundreds of applications on participation in the resettlement program. Nearly a thousand of migrants have moved to live in Primorsky region.
Thus, Margarita Ostanina (paramedic) changed big city to the countryside. For already more than a month, she is in charge of ambulant clinic in Vostrecovo village. There are lots of patients there everyday.
Most of the patients are the elderly and it requires to find special approach to each of them. Margarita Ostanina never seriously thought about moving to a small village. But local administration helped her to accommodate daughters into the kindergarten and attend refresher courses.
At present, there are more than 35 thousand vacant positions in Primorsky region. Specialists in agro industry, as well as in transport and logistics are required. But most of all the region needs physicians.
Now family from Lugansk is getting used to the life in the Far East. And seems like they like it here.
News source: www.vestiprim.ru