21-01-2020, 01:15
A unique ice slide was made in Primorye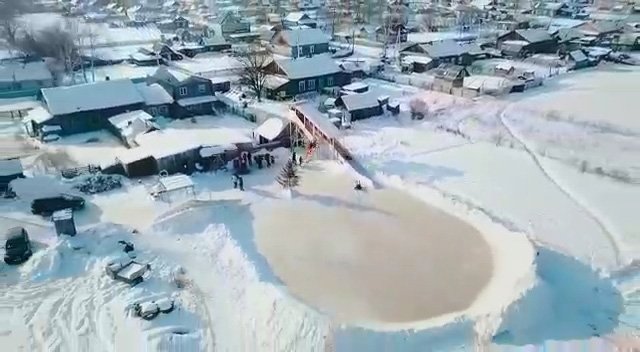 Andrey Sirotiuk, Shumnoye village resident has given a unique present for the local kids. He has created a big ice slide that has no analogue in the whole region.
This is not the first time Sirotiuk builds such winter attraction for his kids and the kids of the locals. He planned to create this year's slide back in fall, expanding the traditional construction with skating rink.
Besides the kids of Shumnoye, kids from all over the region come to enjoy the slide.
News source: www.vestiprim.ru