1-01-2020, 23:54
Vladivostok got 40 new streets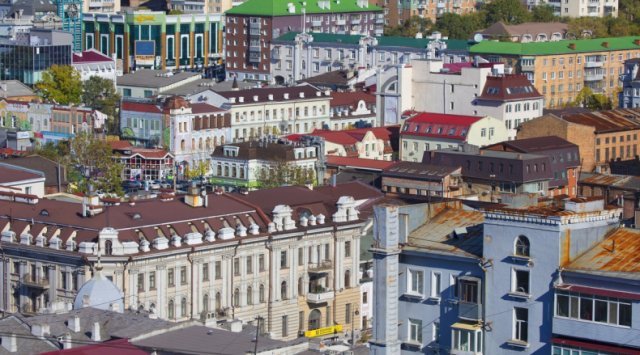 40 new streets and 11 side streets appeared in Vladivostok in 2019.
15 new streets and 3 side streets were named this spring. Vladivostok's new streets are Lazovskaya, Voznesenskaya, Margaritova, Spokoinaya, Machtovaya, Seinernaya, Signalnaya and Schastlivaya and so on.
Besides new streets, Vladivostok has also gotten a new square on Borosenko street in 2019 named after the first president of Vietnam- Ho Chi Minh.
News source: www.vestiprim.ru