25-09-2019, 21:01
Ussuriisk's swimming pool is ready to receive disabled people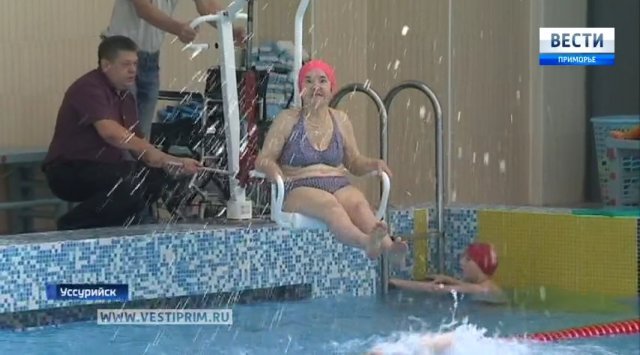 The most popular swimming pool of Ussuriisk has installed special equipment that will let disabled people use the facility.
Special equipment has just appeared in the pool, so the staff is still waiting for the first visitors.
The coaches will have special trainings on how to work with people with disabilities. An accessible swimming pool is very important for 350 disabled people of Ussuriisk.
News source: www.vestiprim.ru