10-09-2019, 16:28
Botticelli's «Madonna della Logia» is exhibited in Primorye's art gallery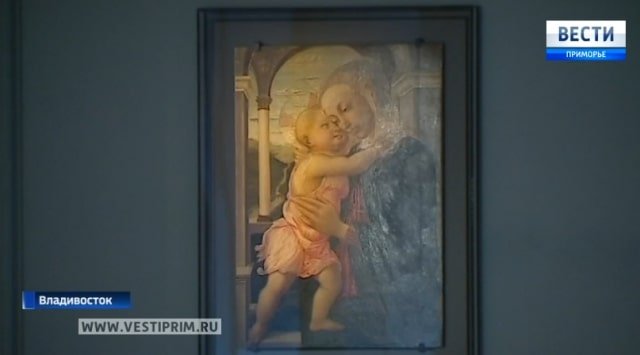 The head of one of the world's biggest museums - Uffizi Gallery in Florence visited Vladivostok. Eike Schmidt escorted the Botticelli's masterpiece, that can now be seen by Vladivostok's citizens. It took the local gallery almost two years to make Madonna come to Vladivostok. The painting was delivered to Russia in a special climate box, because of the infamous Vladivostok's climate. But since the painting arrived in Vladivostok, there were no rainy days.
The project could be realised with the support of the Italian Embassy in Russia.
«Madonna della Logia» will spend two months in Vladivostok and then departure for Saint-Petersburg.
News source: www.vestiprim.ru