29-08-2019, 13:02
 The weather did not affect the Vladivostok's airport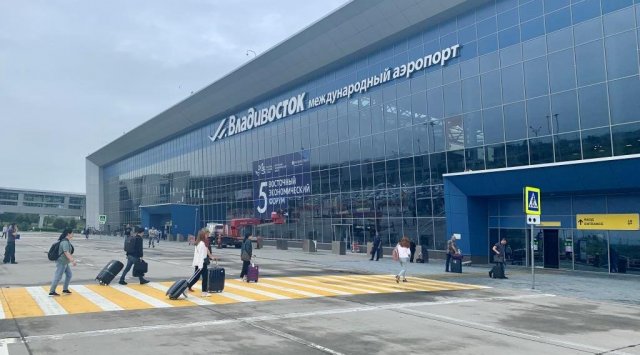 Vladivostok's International Airport works regularly, all flights are managed according to the timetable.
Regardless of the difficult weather situation in Vladivostok, the airport continued working. The facility has been working normally during the whole typhoon season.
The square in front of the airport has been completely cleaned from the last rain. For the moment, all of the typhoon consequences have been eliminated.
News source: www.vestiprim.ru