13-08-2019, 16:03
«Ocean Dream» liner will visit Vladivostok again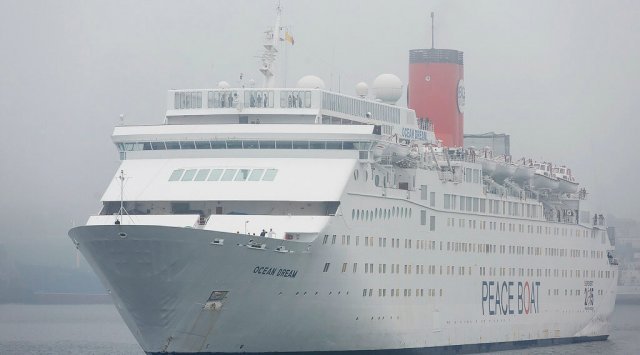 On August 14th at 06:45 «Ocean Dream» liner is awaited in Vladivostok with 1117 tourists and 412 staff members on board. «Ocean Dream» will arrive in Vladivostok from Kanadzava (Japan) during East Asian Voyage 2019, and during the evening, the liner will go back to Japan, to Otaru.
The last time «Ocean Dream» visited Vladivostok was on July 31, 2017.
City residents will have a chance to see the process of mooring, departure and also take unique photos and talk to the tourists.
News source: www.vestiprim.ru