13-08-2019, 11:05
10 areas of Primorye face flooding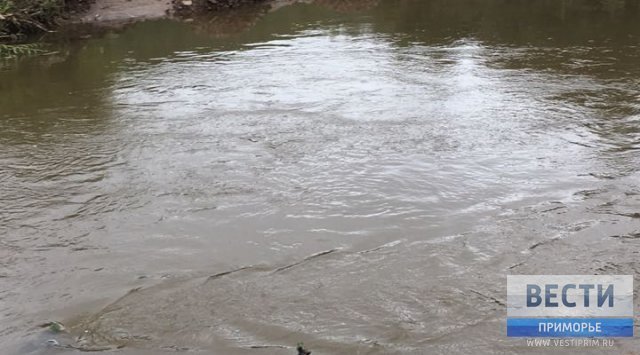 The water levels in most rivers of Primorye change drastically due to unstable weather conditions. The most intense water level changes of 20-50 cm are noticeable in the rivers of the central parts of the region.
According to «Vesti: Primorye», on Monday, August 12, in the second half of the day, there might be a danger of flooding of Polyana village near Orekhovka river.
Due to forecasted rains, on western and central areas rivers of the region water level changes are expected.
News source: www.vestiprim.ru