22-05-2019, 08:00
Specialists for the "Zvezda" plant are trained in Primorye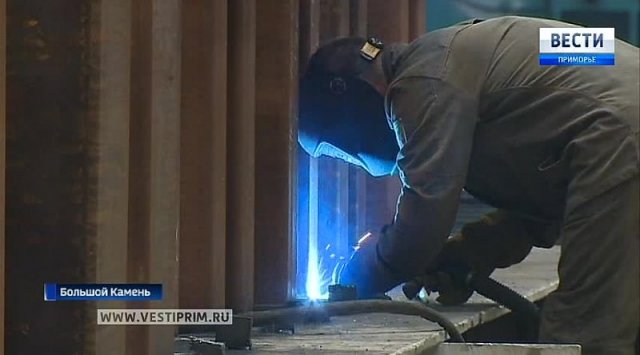 One of the main components of a successful production is competent specialists.
At the "Zvezda" shipbuilding complex, they know this very good and teaching new employees for the company in the conditions as close as possible to the present.
Training takes place in Primorye.
Today "Zvezda"shipbuilding complex is one of the main ones in Primorye.
There are many state economic programs on its base. It gives impuls to the development of industries.
And today, Zvezda shipbuilding complex is leader in attracting highly qualified industrial personnel to Primorye economy.
Professionals are studing in the Far Eastern Shipbuilding College.
The learning process is close to the working conditions at the shipyard.
Each year 150 professionals graduates from college .
The most popular specialists are designers and welders.
News source: www.vestiprim.ru