13-05-2019, 12:00
Chinese people like Russian flour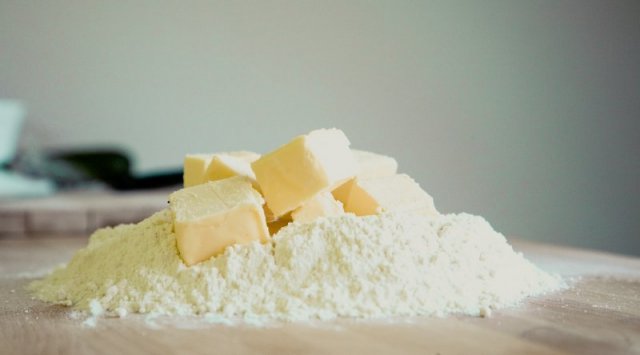 In less than four months, departmental specialists issued phytosanitary certificates for products with a total weight of 15.9 thousand tons. For comparison, for the same period last year, 6.9 thousand tons of wheat flour was sent to the Celestial Empire.
China remains the main importer of this product from our region. Since the beginning of this year, 2.9 thousand tons of this type of product has been delivered to North Korea. Although Russia has not exported such flour before.
In general, since January 2019, 18.8 thousand tons of wheat flour were exported last year. During the inspection of regulated products no violations were identified, the requirements of exporting countries were observed.
News source: www.vestiprim.ru