11-01-2019, 14:00
Scout training school will open in Primorye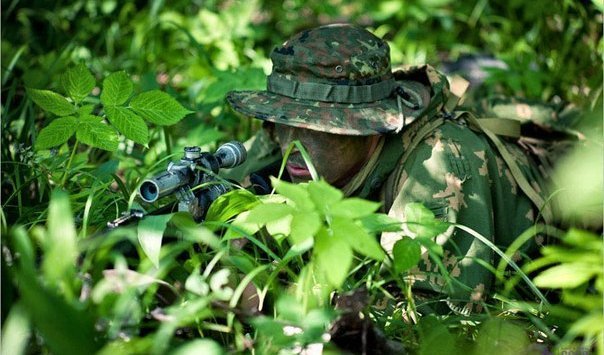 More than 220 thousand rubles were won by the Primorye youth military-patriotic organization "Special Forces" for the implementation of the project "Scout Training School" following the results of the regional grant competition in 2018. The declared program is an effective system of preparing citizens for military service.
The project is divided into several stages from January to December 2019. The first stage - "Recruit" - includes familiarization with the concepts of "warrior", "defender", introduction to a healthy lifestyle, learning the rules of behavior in extreme situations. The second stage - "Uchebka" - is a period when a citizen gets a more in-depth view of military service in conditions of army intelligence units that are as close as possible to the way of life.
The third stage - "Special Forces" - provides more in-depth knowledge and forms the specific qualities and skills necessary for military service in special purpose units and subunits. The fourth stage - "School of Junior Commanders" - for those who have passed a special selection. The guys will have to pass the control tests successfully, as well as meet all the moral and psychological indicators.
News source: www.vestiprim.ru