10-01-2019, 11:00
Citizans of Primorye worried about snow-free winter. When will it snowing?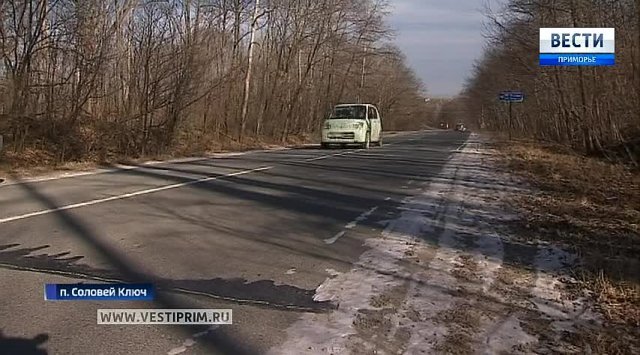 Citizans of Primorye worried about snow-free winter.
First of all, farmers are worried.
They risk to remain without summer harvest.
This year, the bare beds of strawberries and early raspberries will not be saved either by snowfall or by an artificial film greenhouse.
Most of the roots of the berries in the frozen ground died.
This problem faced summer residents throughout Primorye.
After all, there is snow only in the north of the region, and only 20% of the norm.
Winter without snow can turn into a problem for large agricultural producers.
Winter crops in such conditions will not survive, experts say.
In the city dust walk and walk the kids.
Sledges and ice-boats have nowhere to use.
But while some dream of a winter fairy tale, other residents of the seaside capital are waiting with horror ten-point traffic jams during snowfalls.
Weather forecasters say that this winter is abnormal.
Snow-free drought happens every 5-7 years. The likelihood that February will catch up with the snow rate is small.
Next time, precipitation is expected on January 15, but only on the eastern coast of Primorye and in small quantities.
News source: www.vestiprim.ru